Allow your workforce to enhance their skills and excel in their professional lives

by mastering and applying specialized English language skills in the

banking and finance sector.
By joining our live and interactive classes, our professional teachers will help your workforce
master English language skills and acquire the necessary skills to achieve career excellence in the banking industry,

including speaking fluently and professionally, written communication skills, active listening, and more!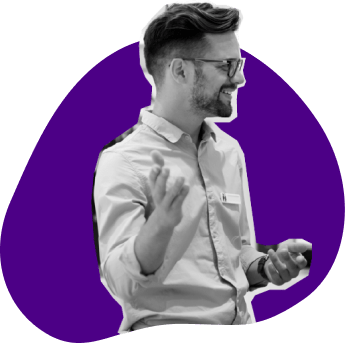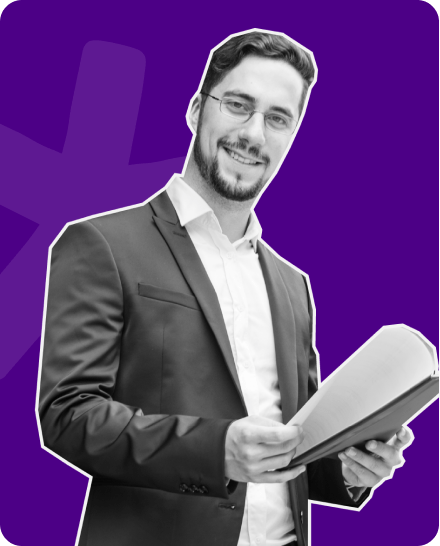 Why is mastering English language skills important for employees in the banking sector?
Employees working in the banking industry are encouraged to master effective communication skills, both written and verbal, using the commonly used specialized English language for this constantly growing industry.

By joining our specialized English for Banking program, employees will be able to confidently interact with customers, colleagues, managers, and others in the work environment, and acquire effective English communication skills by practicing the most common vocabulary used in this field. Trainees will apply all learning outcomes through realistic scenarios resembling workplace operations, and they will gain knowledge on the different cultural backgrounds, which increases their ability to better understand and assess customers' needs. Ultimately, the program will enable trainees to overcome any work-related problems or challenges with great flexibility.
With englease, you will master skills such as

Live and Engaging Classes
Our classes are engaging and interactive to guarantee the best learning experience.
Classes are flexible to accommodate busy schedules.

Our program is highly focused and caters to professionals in the industry.
​​englease* is an EdTech company delivering scalable accredited English classes synchronously (live) online, taught by an in-house team of expert teachers.
englease* delivers its programs to learners and also partners with governments, schools and organizations to help them roll-out English proficiency programs at scale by offering a turnkey solution from program design, to tech integration and delivery.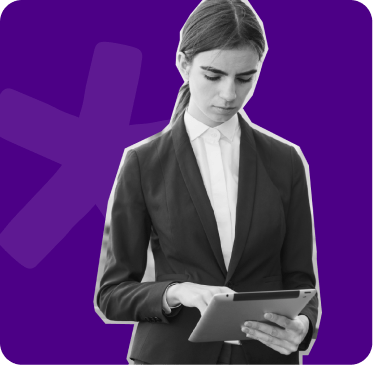 englease is proudly trusted by:
Honestly, I loved the course and the treatment I received. The teachers are really professional and respectful!
I want to thank you! I feel like I shouldn't wait this long to start learning; I loved the courses a lot. Because of the lessons, I now understand the English language. Thank you so much.
The teachers of your course are the most genuine and good people. My English got so much better, thank you so much.
englease is accredited by the CPD