Empowering Learners, Transforming Lives
In 2022, we have transformed the lives of thousands around the globe.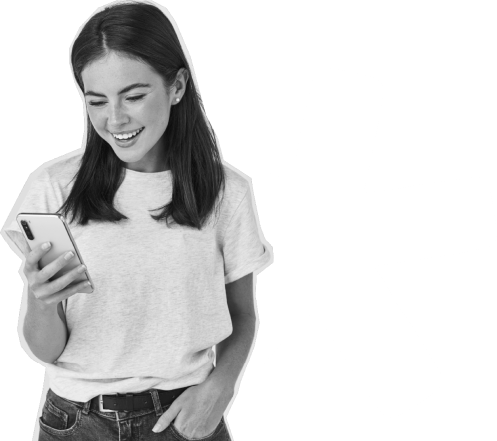 To unlock better opportunities through effective and accessible education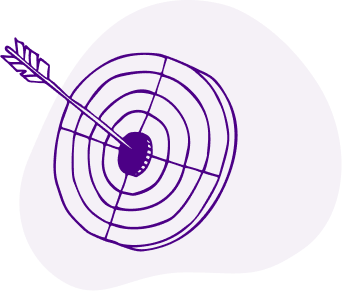 Where our students are located.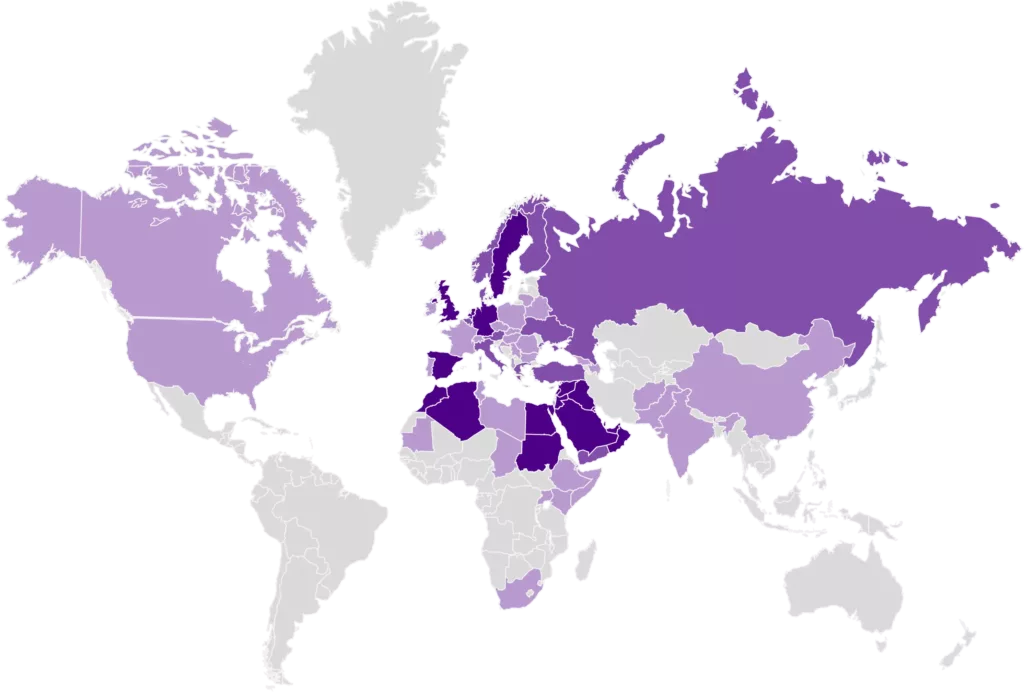 Master
Develop your language skills to become fluent in English
Advanced
Develop your analytical skills and speak with confidence
Upper-Intermediate
Learn to understand text and expand your vocabulary
Intermediate
Learn basic English grammar
Pre-intermediate
Learn to read simple words and sentences in English
Beginner
Learn to have simple conversations in English
Pre-beginner
Learn English letters to form simple sentences
The following graph shows the average number of days needed for a learner to complete each level.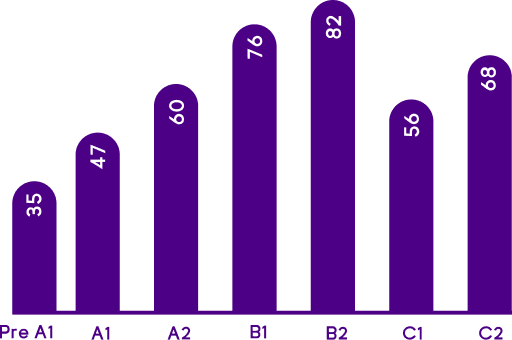 Percentage Of Learners Per Level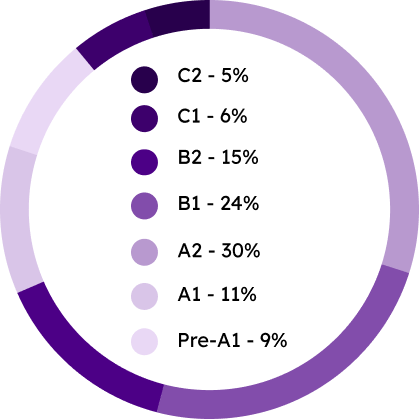 Why Are People Learning English?